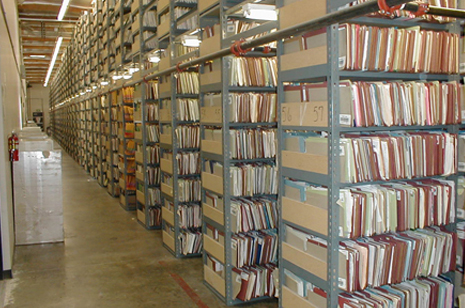 Finding the right solutions for your company's storage increases profitability and promotes your corporate reputation
for reliability. At Park Place Storage & Logistics, we offer an outstanding array of warehouse services that include:
100,000 Square Feet of secure, dry, covered storage space.
Warehousing racking for maximum cost efficiency for your storage needs
Warehouse inventory control that protects your products
Employees who specialize in warehouse management services to meet your company's needs
At Park Place Storage & Logistics, we provide comprehensive storage services for your company. Our superior warehouse
management system sets us apart from competing warehousing companies because we provide integrated support for
processes that include the following:
Warehouse storage
Dedicated space
Document destruction and recycling
Inventory management
Local pick-up & delivery of inventory
Park Place Storage & Logistics specializes in creating customized service plans designed to suit your company's ongoing
storage and delivery needs.  We work with you to identify needs and priorities, allowing you to enjoy tailored solutions to
your logistical requirements. We offer the most cost-effective solutions for your company's needs.
Contact us today at 901-644-6045 to learn more about how we can offer storage solutions for your company.