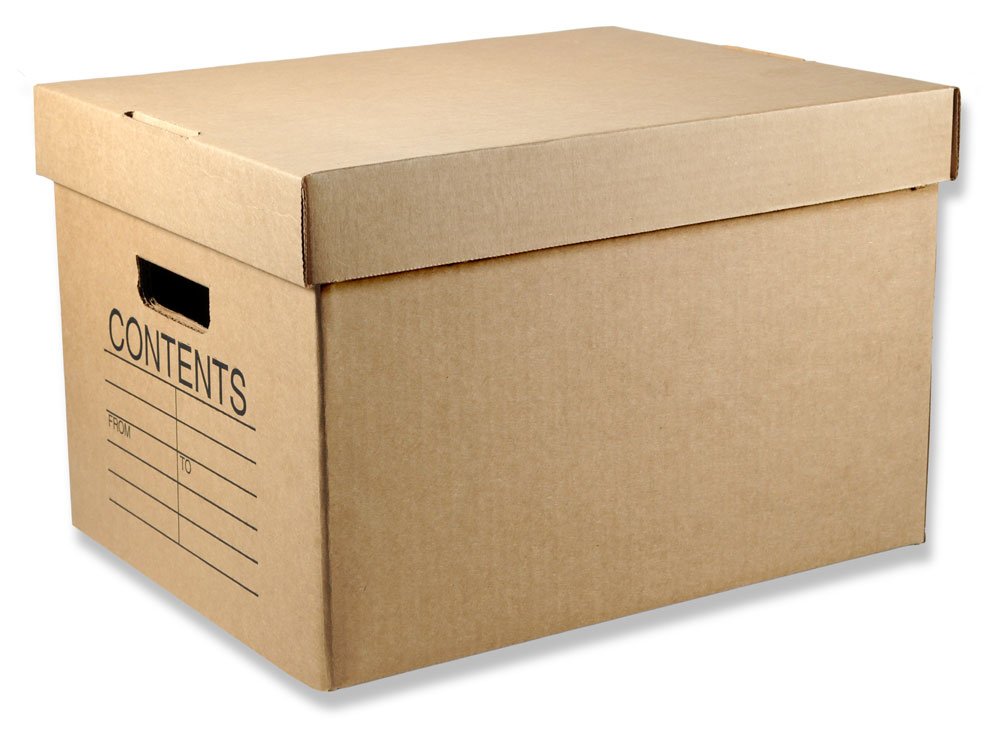 Park Place Storage & Logistics offers onsite file storage solutions.  Our clients are discrete businesses that are involved in commercial, governmental and charitable activities. Our company will tailor a customized storage plan to meet your specific and unique needs.  Companies today realize that to remain competitive they need to streamline their organizational processes in order to stay focused on their overall vision and mission.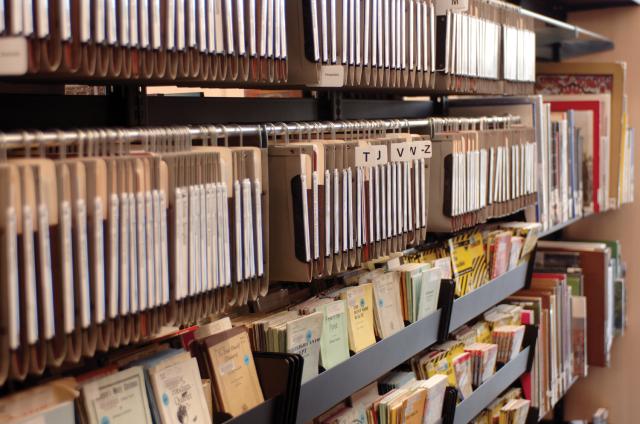 The trend to outsource offsite archive storage has been one of the biggest fundamental changes in the business process in the last decade.  Park Place Storage & Logistics understands this and provides customers offsite document storage solutions and various space-saving filing solutions to meet the needs of clients.
Contact us today at 901-244-6045 so that we may offer storeroom solutions to meet your document storage needs.